Keep Your Baton Rouge Business Free From The Threat Of Pests!
When you own a business, you juggle many responsibilities in order to keep all of the parts running smoothly. One thing going wrong can often affect other areas, only compounding the difficulties of ensuring your business's success. When pests invade your building, they can cause many problems, including destroying your inventory, putting your employees' and customers' health and safety at risk, and ruining your business's reputation. Avoid all of these potential pitfalls with the help of W.O.L.F. Pest Control!
Commercial Services From W.O.L.F. Pest Control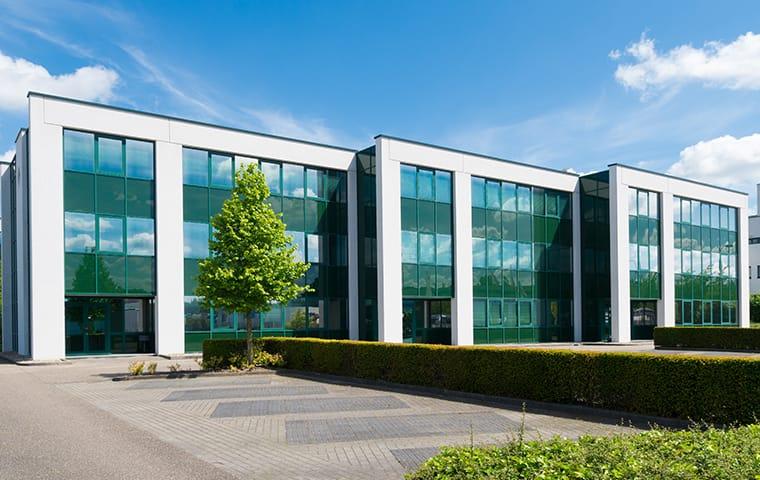 Just as every business is unique, every business's pest pressures are unique as well. That's why W.O.L.F. Pest Control offers a variety of pest control options to meet your specific needs. From general pest control to specialized services for specific pest invasions, we'll tailor our service to meet your individual needs.
General Pest Control
Our general pest control plan includes cockroaches, ants, and occasional invaders. Offered as a quarterly plan, we'll ensure your business stays free of these pesky and dangerous pests in order to keep your business running.
Fly Control
Our fly control consists of several steps. We eliminate flies at their source, use outdoor bait stations to keep them out of your building, and can also install mechanical features, such as wind curtains, to further prevent their return.
Mosquito Control
Mosquito control in Baton Rouge is important because they are responsible for itchy bites and spreading harmful diseases. We provide monthly mosquito treatments between the months of April and October. During our mosquito abatement services, we'll treat the breeding areas on your property and the areas where adult mosquitoes rest during the daytime.
Bed Bug Control
If bed bugs find their way into your business and are left untreated, they will spread throughout the building. Our bed bug treatments in Baton Rouge include the dusting of mattresses and the application of a liquid treatment. They are usually successful after only one treatment and come with a 30-day warranty to ensure that the infestation is completely eliminated.
Termite Control
There are two options available for our termite control service in Baton Rouge. We offer both liquid termiticide and termite bait station treatments. We'll recommend one or the other depending on your particular situation, and the size and scope of your termite problem. Avoid the costly damage that termites create by putting into place our effective prevention plan.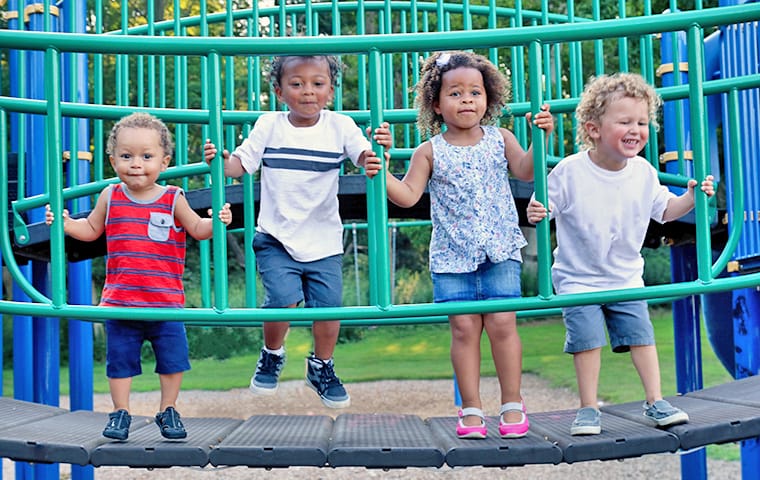 Daycares
Healthy children are happy children. Pests threaten their health and the cleanliness of your business, so having a plan for your daycare center is very important.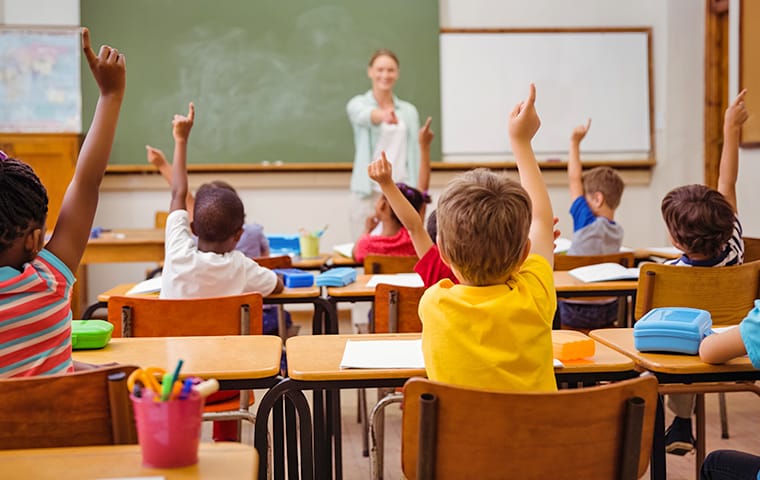 Educational
When students are in your care, their safety and health always takes top priority. Keep them free from the risks pests bring with help from W.O.L.F. Pest Control.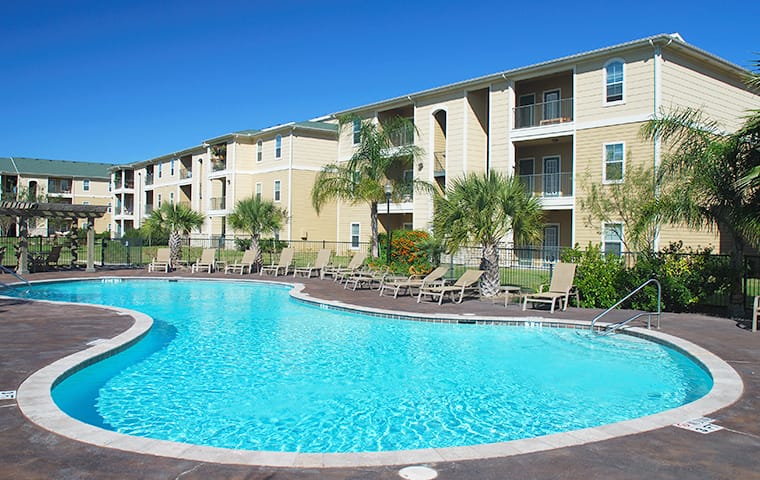 Property Rentals
Keeping good tenants in your rental units requires keeping them happy. W.O.L.F. Pest Control can help by keeping your rental properties pest-free.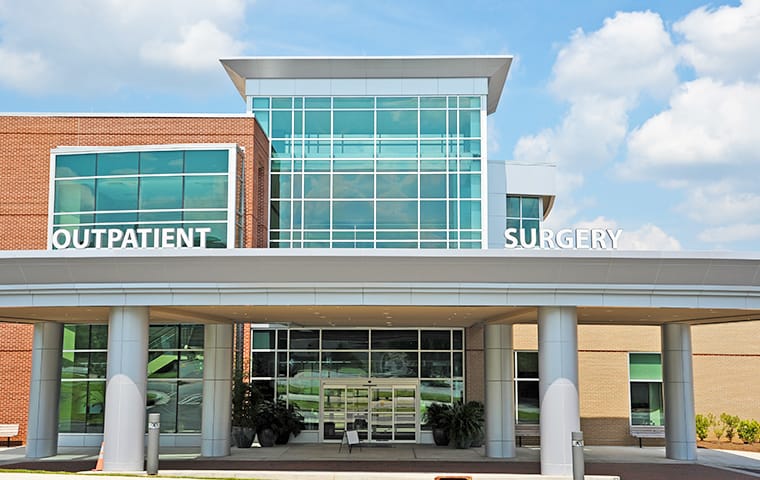 Healthcare
When the health of patients is on the line, a sanitary environment is very important. Keep your facility in tiptop shape with the help of W.O.L.F. Pest Control.
Restaurants
A pest invasion in your restaurant not only puts your customers' health at risk, but can also be a PR disaster. Keeping your restaurant pest-free is a must.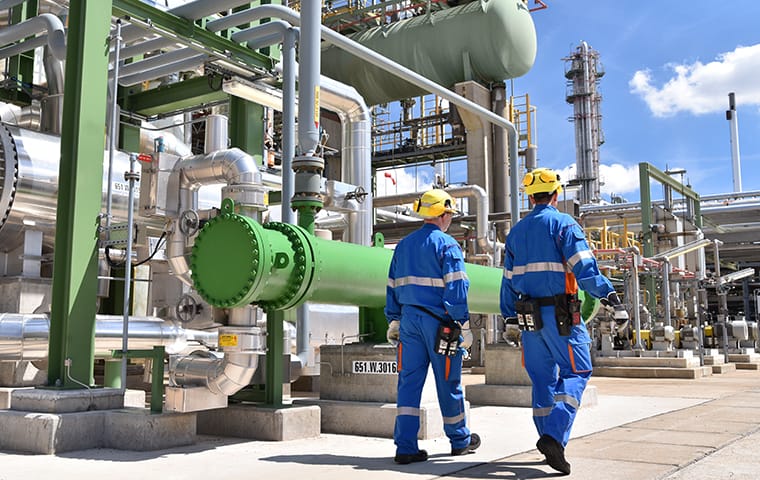 Chemical Plants
When you work with sensitive and expensive equipment, the last thing you need is a pest infestation. Protect your chemical plant with a pest control plan.
You Can Trust W.O.L.F. Pest Control With All Your Pest Control Needs
Choosing the right pest control company when the reputation of your business is on the line is no easy task, but you can feel confident calling W.O.L.F. Pest Control. Here's why:
We offer free inspections, and most appointments can be scheduled within 24 hours of your request.

We offer year-round pest management plans, as well as one-time treatments for a wide variety of different industries.

We are a local, family owned and operated company with over 20 years of experience in the pest control industry.

We can eliminate any pest from ants to rodents, and everything in between with treatment products that are safe for people and pets.
Local Pest Control From Business Owners Just Like You!
At W.O.L.F. Pest Control, we understand your needs as a business owner because we are business owners ourselves. We love providing solutions to your pest problems, no matter how big or small, and as a local, family-run business, you know you'll get the service you deserve and can trust. We will take care of your greater Baton Rouge area pest problem quickly, safely, and effectively, allowing you to get back to the business of running your business. For quality pest protection for your business, reach out to us today!
Request Your Free Inspection
Complete the form below to schedule your no obligation inspection.